Our Mission: to Serve Our Patients
No two patients are the same at JET Physical Therapy. From patients coming in to rehab from injuries to individuals looking to live a healthier lifestyle, our team of physical therapists will work with you to achieve your individual goals. Throughout your sessions, we are constantly evaluating your progress to optimize your care for the best outcomes.
JET Physical Therapy Core Competencies
Quality patient care that is individualized based on the patient's needs
Quality customer service that is accommodating to meet the needs of our patients
Emphasis on patient and staff education to encourage learning and understanding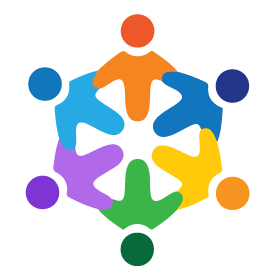 Community Involvement
We are proud to be a family-owned, independent practice in the Washington and Wellman communities. Learn more about how we work to improve wellness in the communities we call home.
Meet Our Therapists
JET Physical Therapy is staffed by physical therapy and rehab professionals who make it their mission to ensure each patient meets their goals through a customized program.